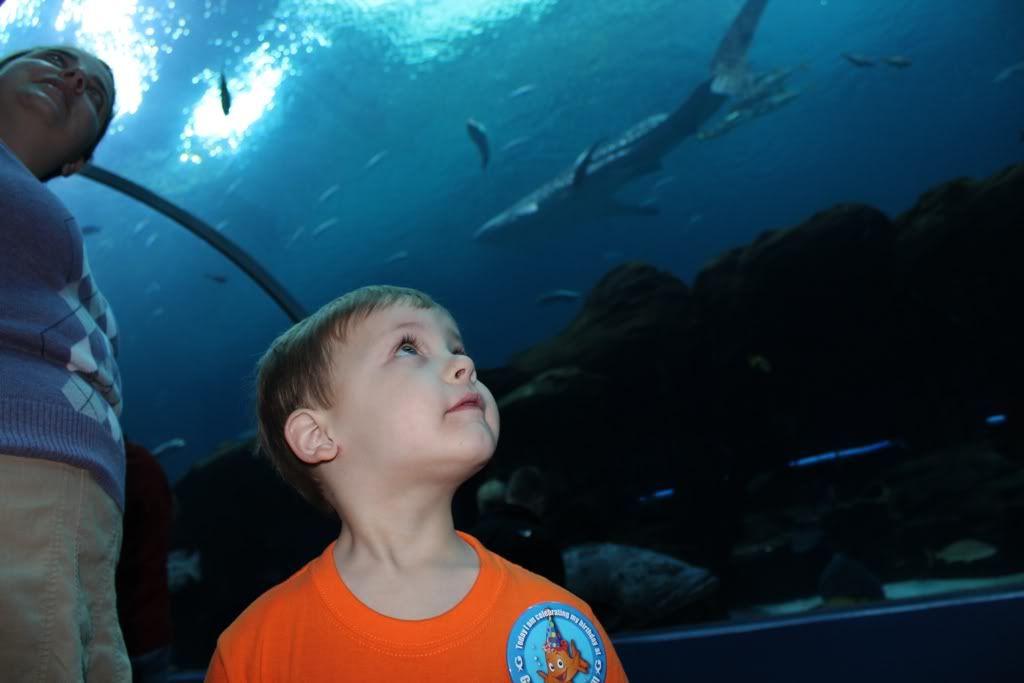 At the Georgia Aquarium.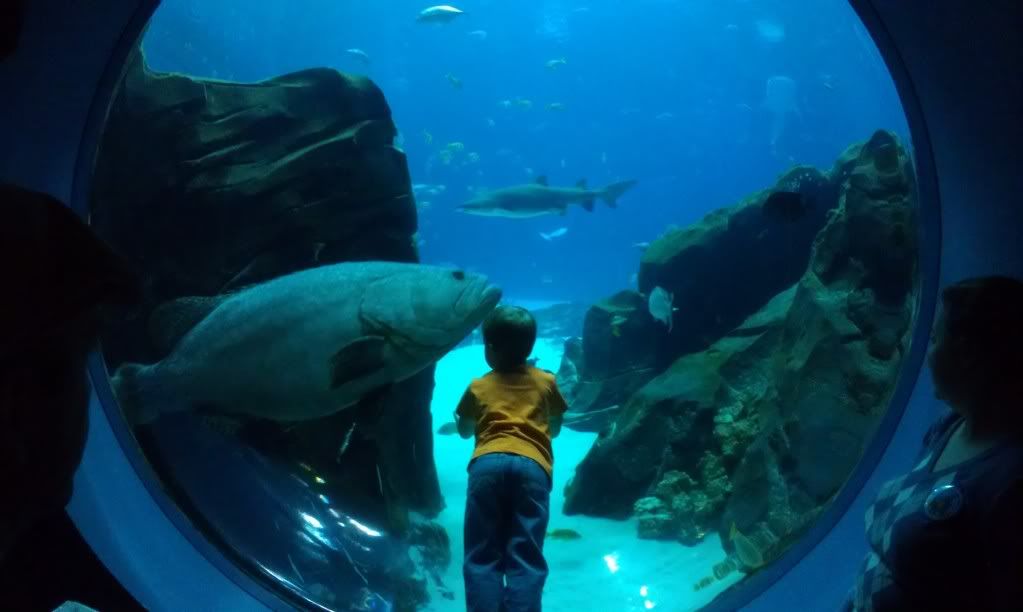 Everything was sooo big!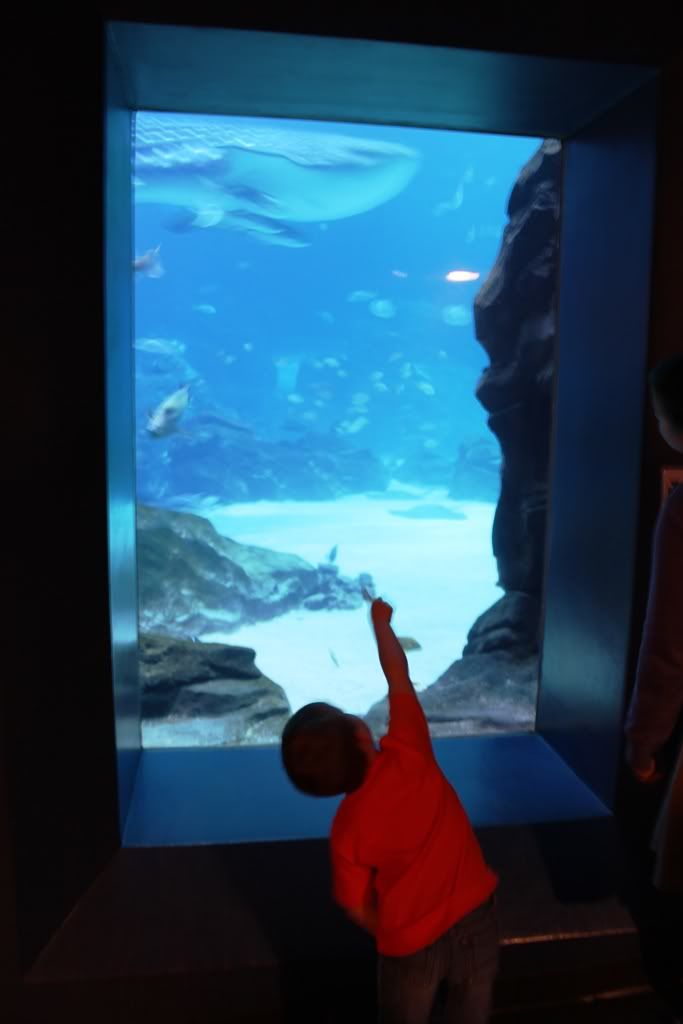 There were even a couple of whale sharks.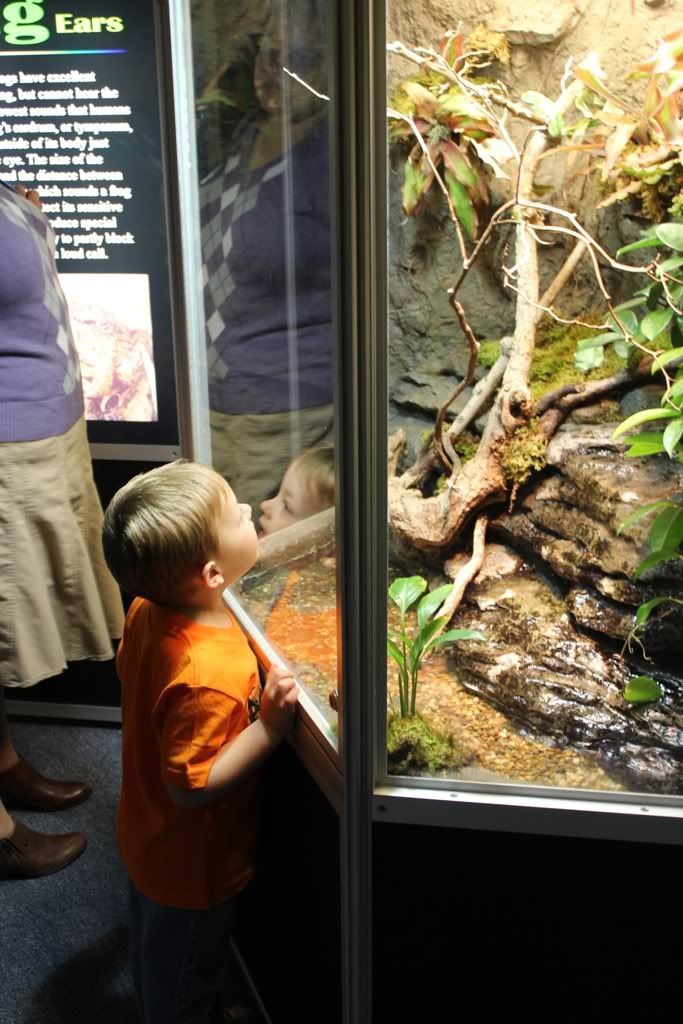 They had a cool frog exhibit too.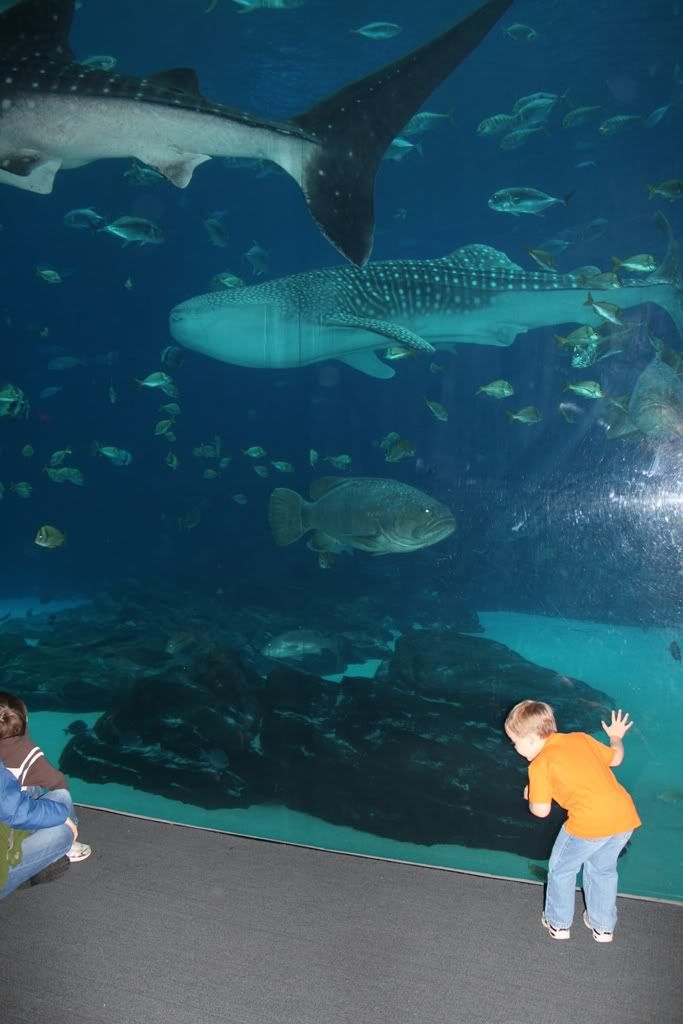 Checking out the wall of everything.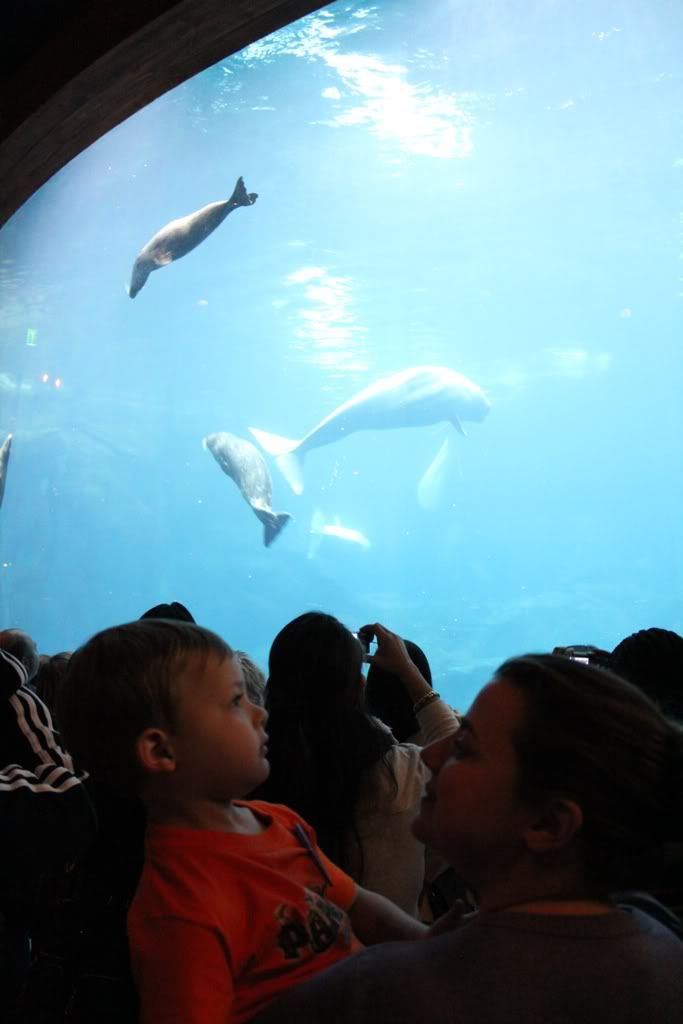 Mom and me watching the manatees play with the otters.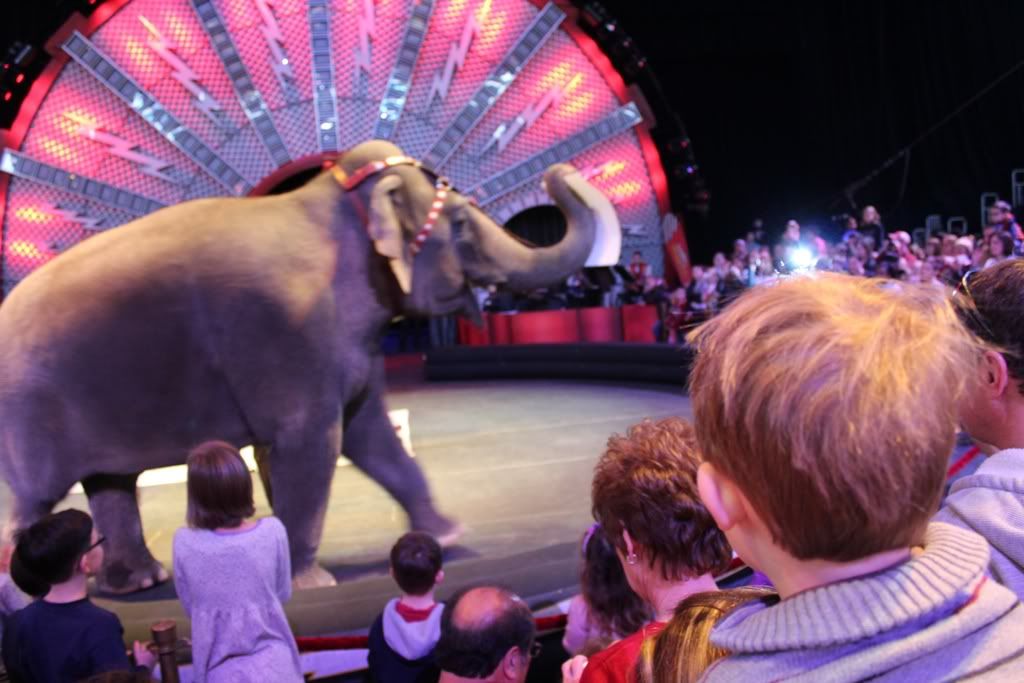 At the pre-show for Ringling Brother's Circus.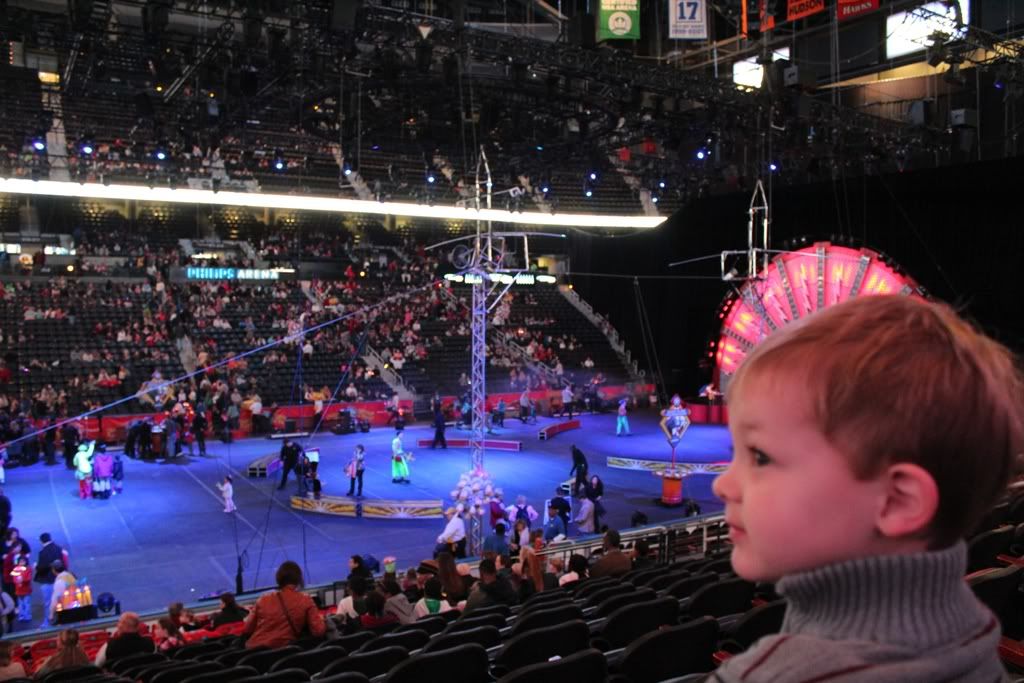 Waiting for the main show to start.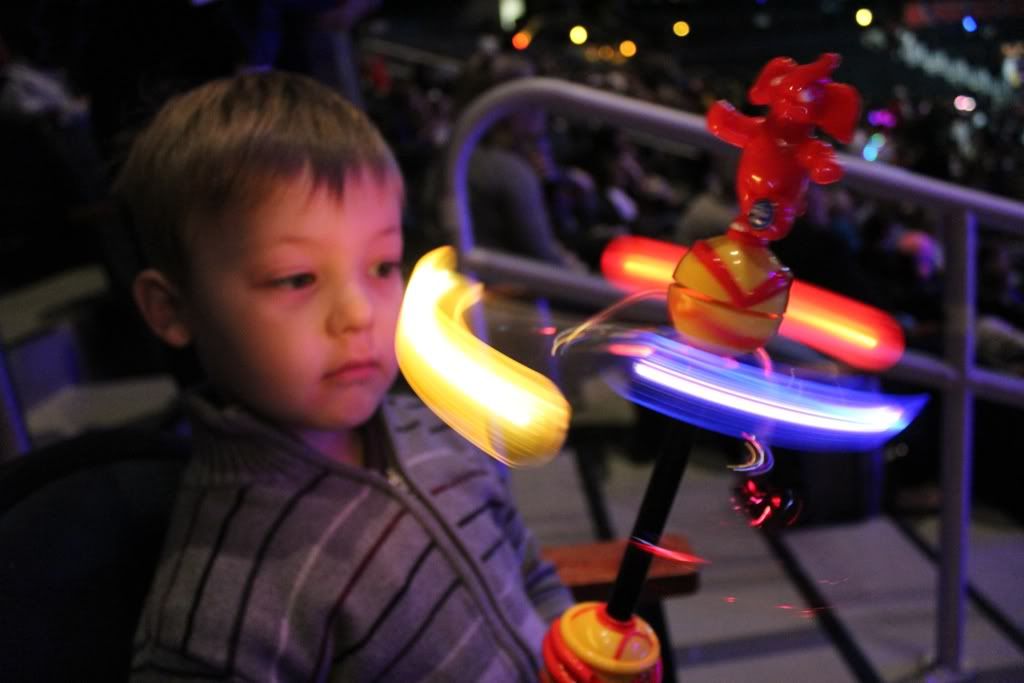 Sooo colorful and blurry.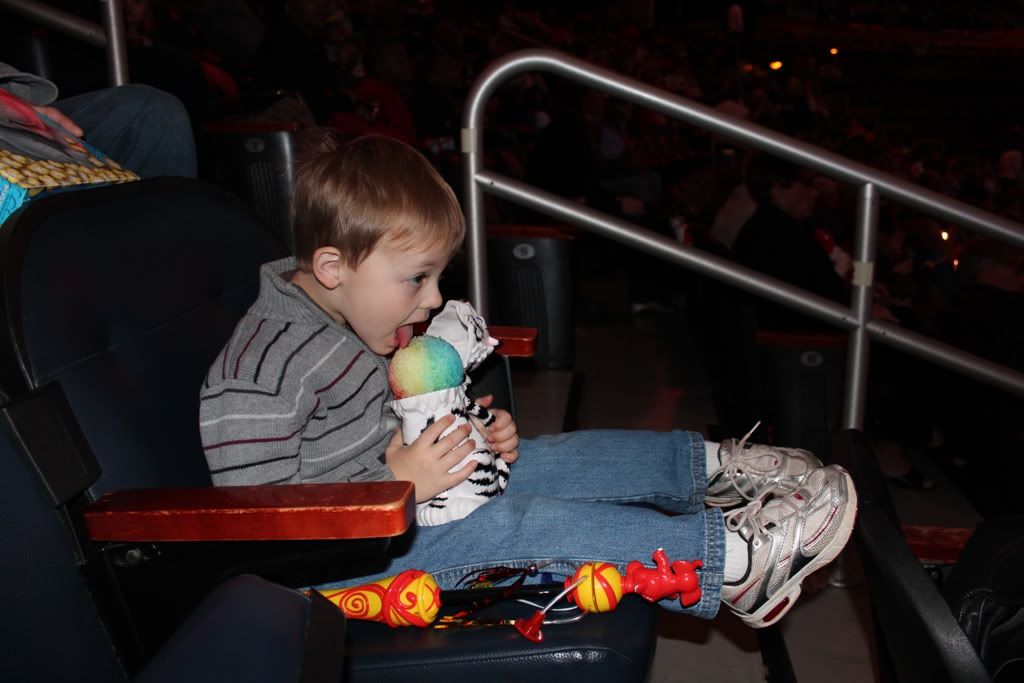 Intermissions snack.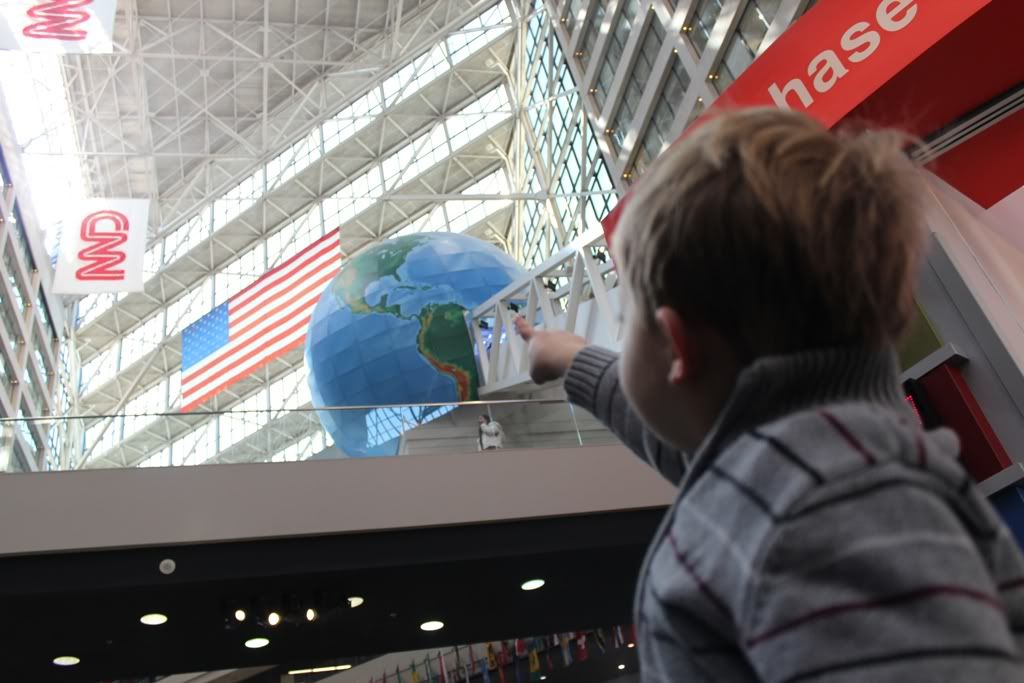 Checking out the CNN Center.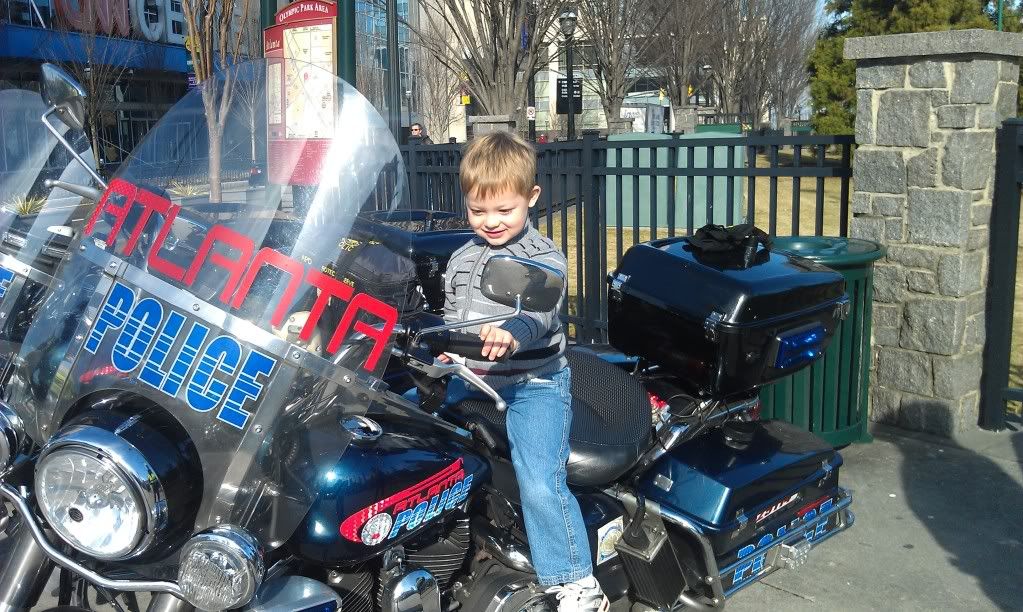 I was only going to take it around the block.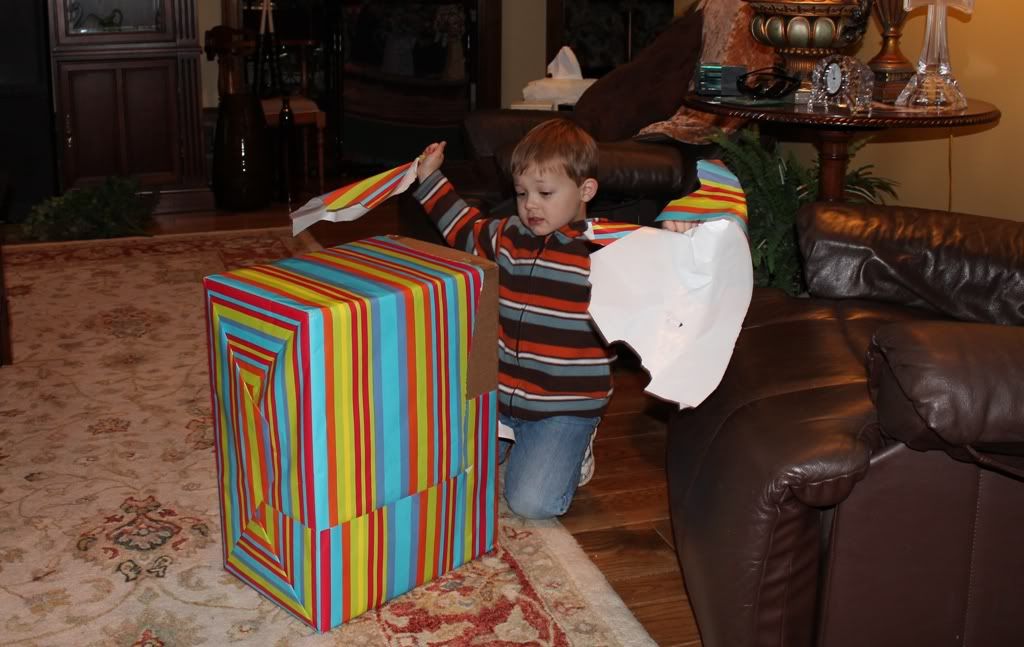 Present time!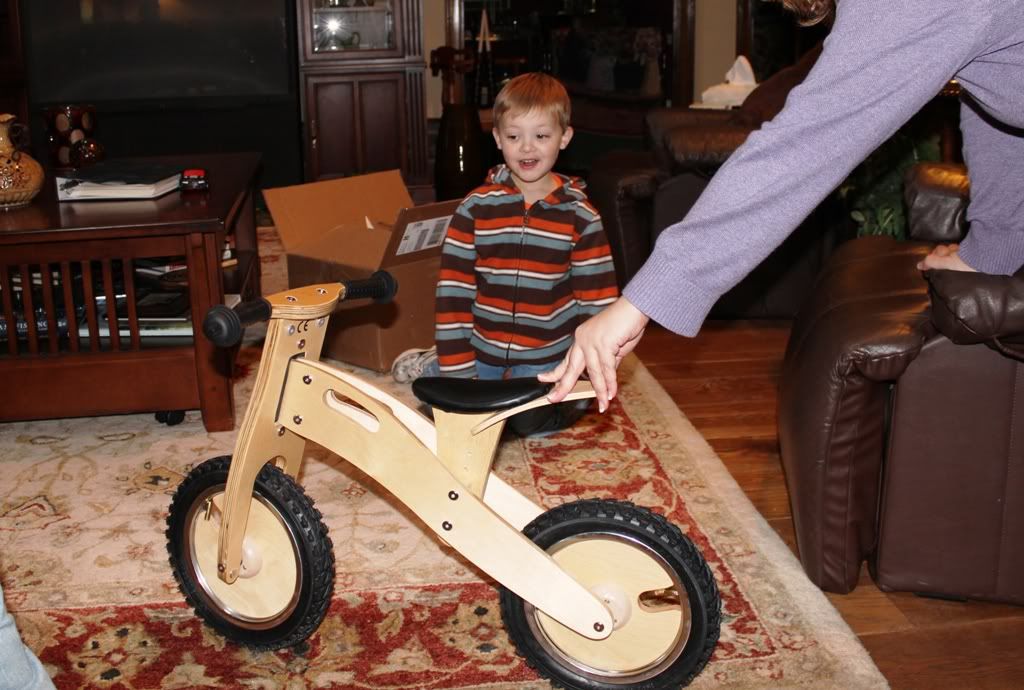 I also got a balance bike.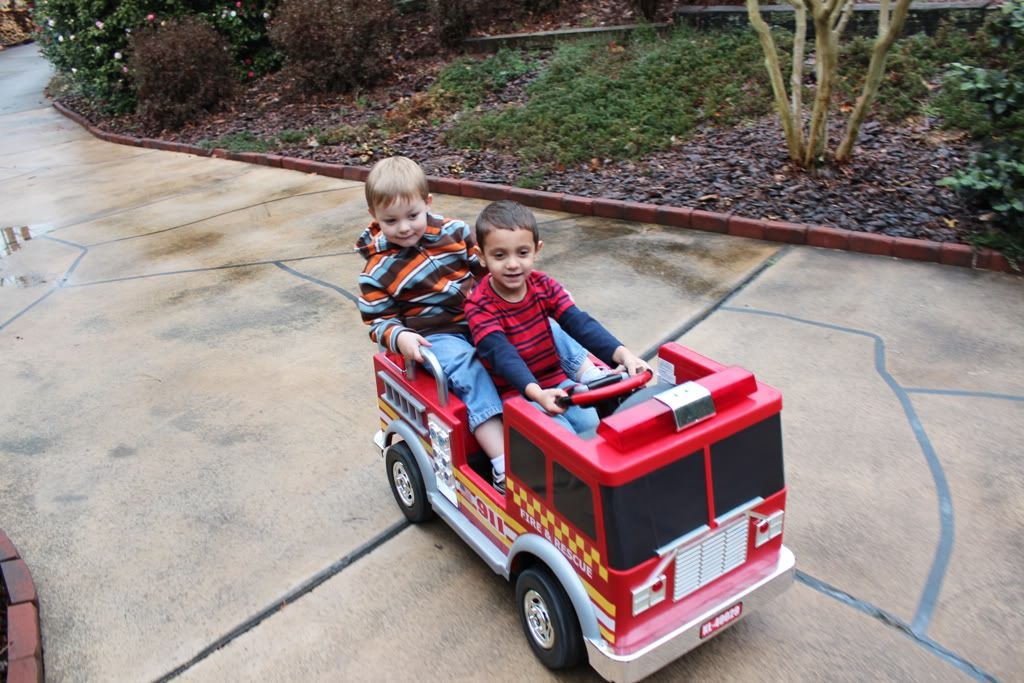 Kaiden and I take the fire truck for a quick lap.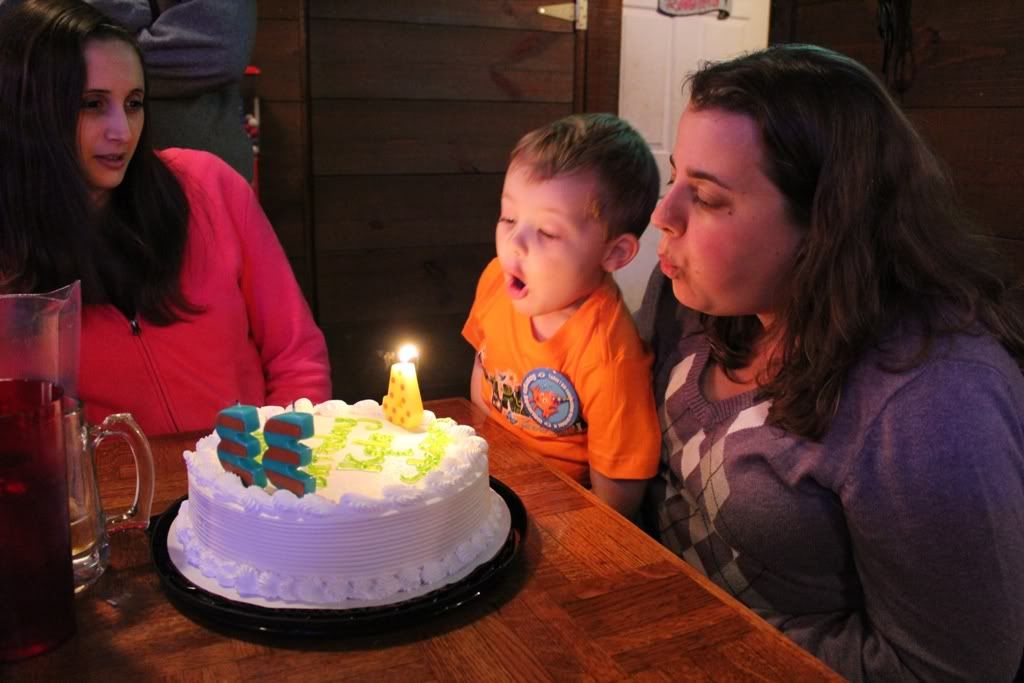 Happy Birthdays!